Mush Room Tunnel Supporting Netis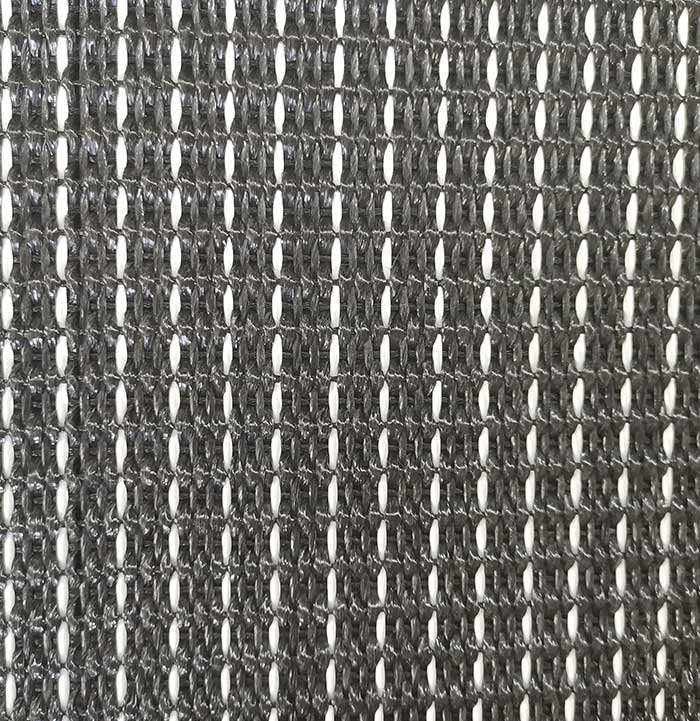 Width: 4-5m
Strength: bearing capacity > 450 tons.
High temperature resistance: 100℃.
Length: 60-120m.
The edible fungi tunnel mesh is used in industrial fermentation of edible fungi tunnel compost. It acts on the bottom of the compost. The width is 4 -5meters, the length is not limited, and the resistance is 250 tons. After acid and alkali resistance aging treatment, 100℃ steam sterilization, it has been widely applied to many edible fungus enterprises at home and abroad.